About fulfillment
Our fulfillment warehouse is located in Guangzhou, China.
We have worked in fulfillment industry for more than 5 years.
We have excellent online WMS which make it possible to pass your order to us automatically.
In working day, we will pick and pack your order within 24 hours.
Normally, orders passed to our system before 4:00 pm will be picked and packed and ship out in the same day.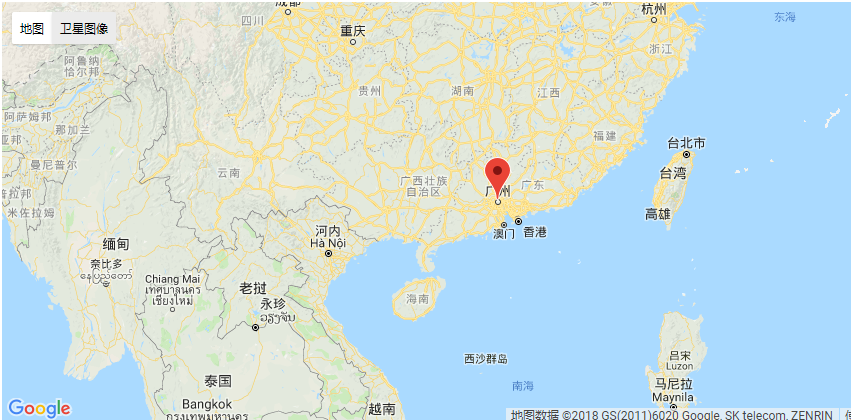 Welcome to visit our warehouse!